Looking

for

T-Shirt

Distributors

for

PLAYPOLOS

Brand?
Polos Inc, located in Tirupur, India, is a leading manufacturer of high-quality promotional t-shirts and polo shirts under the brand name PLAYPOLOS. Our head office is located in Chennai, India. We are currently seeking distributors for our products in Delhi, Mumbai, Bangalore, Hyderabad, Cochin, Jaipur, Indore, Nagpur, Pune, Chennai, Ahmadabad, Ahmednagar, Goa, and Nashik. Our ready stocks of blanks are available at competitive wholesale prices, and we offer consistent quality and color tones throughout the year, thanks to our in-house dyeing unit. We also have an in-house printing and embroidery unit that can replicate your company logo with exceptional accuracy. For customers outside our distributor network, our Chennai and Tirupur offices can fulfill your requirements. If you are interested in becoming a distributor for PLAYPOLOS t-shirts and polo shirts, please contact us today.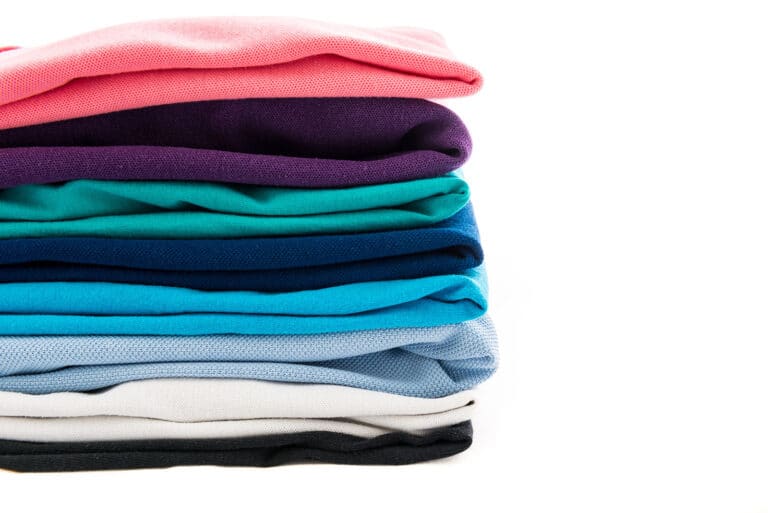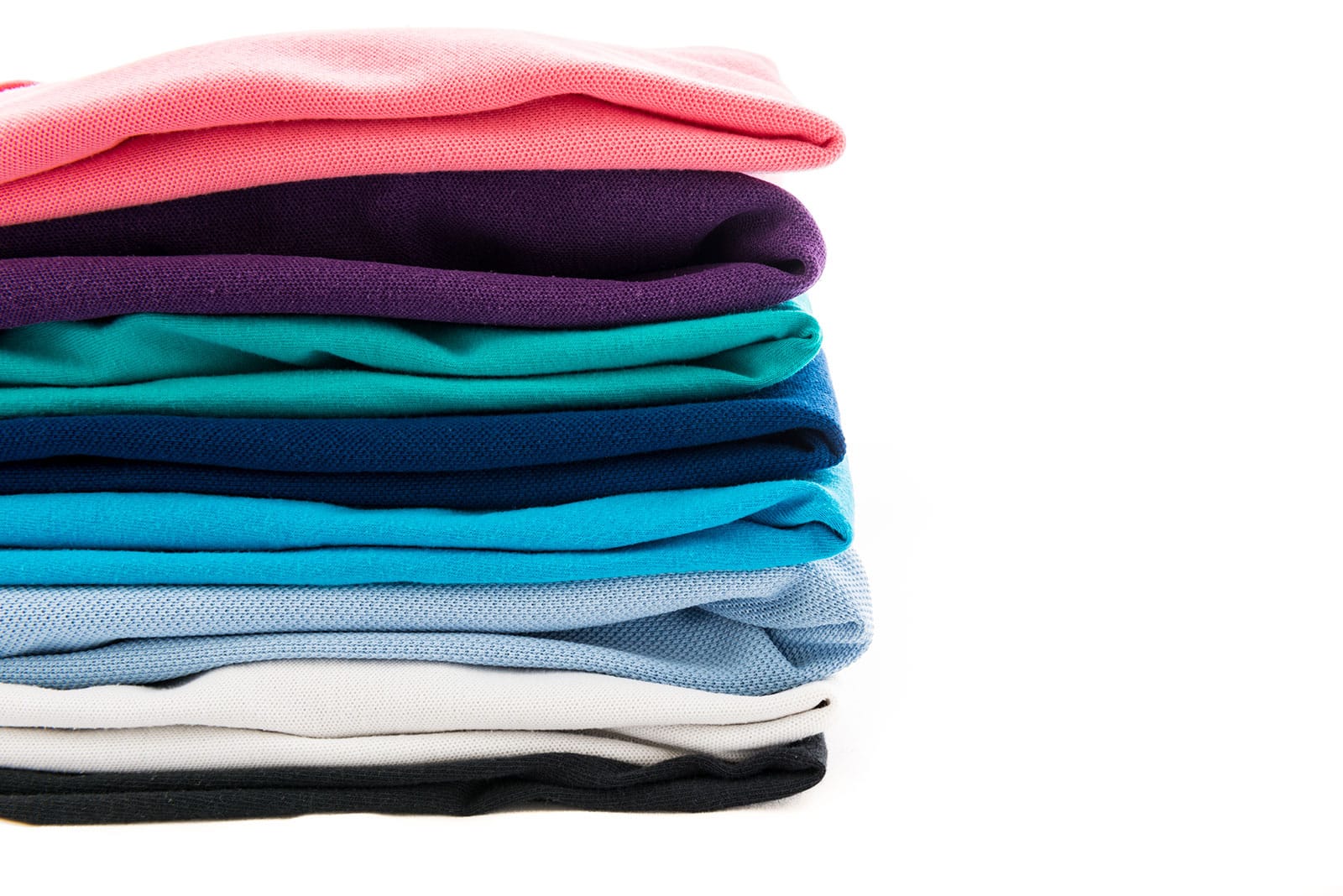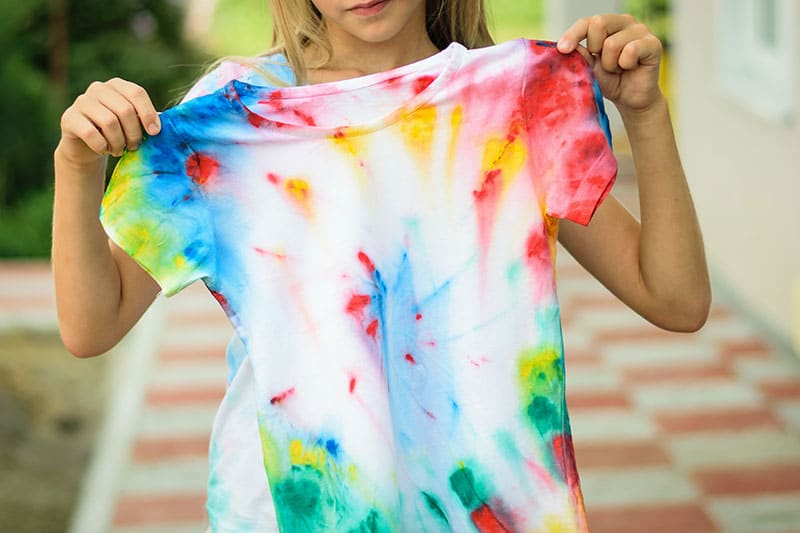 Wholesalers

of

Polo

Shirts

(Collar

T-Shirts)
At Polos Inc., producing top-notch Polo shirts at wholesale rates is our forte and has positioned us as one of the most in-demand brands in the promotional apparel sector in India. We provide an extensive collection of ready-to-ship polo shirts in 30 distinct shades for both men and women, available in sizes ranging from Small to 6 XL. For the convenience of our customers, we have established a network of distributors in all major cities across India who stock up on various colors, sizes, and qualities of our products. All of our creations are pre-shrunk, compacted, and come with a color fastness assurance.
Manufacturer

of

Branded

T-shirts
At Polos Inc., we take pride in manufacturing our own brands, which include PLAYPOLOS, SLAVIA and VACANT. Our brands are highly sought-after by companies for their product promotions due to their exceptional quality, competitive pricing, and our unwavering commitment to delivery schedules. Our t-shirts are now available at very affordable prices, without compromising on quality. Each of our brands has its own unique characteristics, such as double or single line tipping on the collar, Intarsia Collar or a jacquard collar, and bio wash, anti-UV, and anti-bacterial treatments. Our products are available in both men's and women's styling, with sizes ranging from small to 6XL. With Polos Inc., you can trust that you are getting the best quality products at the best prices, without sacrificing on style or comfort.
Polos Inc. specializes in producing and providing sweatshirts, hoodies, and jackets made from 100% cotton and blends. We maintain ready stocks of our products in popular colors and can also customize designs to meet large quantity orders based on your specific requirements. Our competitive prices are never at the expense of quality as we ensure that our PLAYPOLOS sweatshirts are durable and long-lasting. Our products are highly sought after by companies, colleges, and fraternities both domestically and internationally.
Manufacturer

of

Corporate

Shirts
Polos Inc has been manufacturing formal shirts and daily work wear since 2008 and has served as a shirt vendor to over 1000 companies. Our custom shirt manufacturing services cater to your specific requirements, including embroidery or printing of your company logo. We offer an extensive selection of fabric options, including 100% cotton, polyester cotton, polyester viscose, chambray, filafil, oxford, and solid plains. Additionally, we have introduced a new range of shirts made from hosiery fabric to our collection at Polos Inc.
Custom

T-shirt

Manufacturer
If you have a requirement for a particular style or quality beyond what Polos Inc. offers readily, please provide us with the technical specifications or an image, and we can custom manufacture it for you with your private labeling. The costing is sensitive to the quantity you require, so it's best to check with us the minimum order quantity needed to ensure the order is viable, and you get a competitive price.
At Polos Inc., we are continuously upgrading our manufacturing processes with the latest technologies to automate operations, minimize manual labor, boost productivity, lower production costs, and deliver value-added garments to our customers.
Polos Inc. boasts an impressive in-house manufacturing capacity of around 3,000 pieces per day. Our inventory of blanks is always well-stocked, but we also welcome custom cut and sew designs as well as private labeling options.
DTG

(Direct

to

Garment)

Printing

in

Tirupur
At Polos Inc., we have a Kornit Storm direct to garment printing machine located in Tirupur that allows us to print up to 1000 pieces per day. We welcome you to collaborate with us for your custom t-shirt order, complete with your own private labeling. Our commitment to providing excellent printing services without compromising on quality or delivery time has earned us a reputation as one of the most dependable direct to garment fulfillment service providers in the industry.
Sublimation

Printing

in

Tirupur
At Polos Inc., we utilize state-of-the-art Epson sublimation printing machines that guarantee superior print quality and consistency. Our competitive sublimation printing prices never compromise on quality or timely delivery. We exclusively employ authentic Epson cartridges to ensure the vibrancy of your sublimation prints.
At Polos Inc., our team specializes in CAD and includes a dedicated pattern making department. They will assist you in creating a sample that meets your exact specifications. Upon approval of the design, we assign it a unique reference number and store it for future use. We typically ship samples within one day, however, if you require a color-specific sample with logo printing or embroidery, it may take up to 3-4 working days for us to ship.
Embroidery

Unit

in

Tirupur

and

Chennai
At Polos Inc., we recognize the importance of superior embroidery and have established our own unit equipped with exclusively Japanese Barudan machines to guarantee top-notch quality and consistency. In addition, we have our own team of design digitizers based in Chennai and Tirupur. Whether it's cut pieces of fabric or finished garments, our embroidery machines are capable of embroidering on both options. We even conduct embroidery sampling on our production machines to ensure that the quality of our samples for your approval is consistent with your bulk order requirements.
Stitching

Unit

in

Tirupur
At Polos Inc., we boast a daily stitching capacity of around 3,000 pieces. In order to guarantee the excellence of our products, we entrust the maintenance of our sewing machines to OEM and upgrade them every 3 to 4 years. Our sewing machines come equipped with automatic thread cutters, which effectively prevent any loose threads from hanging.