Felt, Velcro and

Custom Embroideries
Embroidery Solutions- Thanks to Polos Inc, embroidery is back in vogue. Fashionable for over 5 centuries, embroidered T-Shirts have taken over. High-Street shows showoff these delicately made T-Shirts, exuding an antique, modern and time-honoured coolness to the wearer.
Polos Inc, manufactures various ranges of T-Shirt embroidery; Sweat TShirts, V-Neck and Round-Neck T-Shirts and even T-Shirts with royal buttons, funky zips and pockets. Our embroidered Polo T-Shirts are a point in case, and had the market turned crazy bringing in huge demand.
For the corporates we suggest. distinctive embroidery team T-Shirts to increase uniqueness among employees, rivals and the competition in general.
Made in Tirupur. Polos Inc, also makes them available in various textiles starting from cotton, wool, nylon, silk and polymers. And tailor-made as standard to all corporate or institutional brief we receive. Know more in our about us.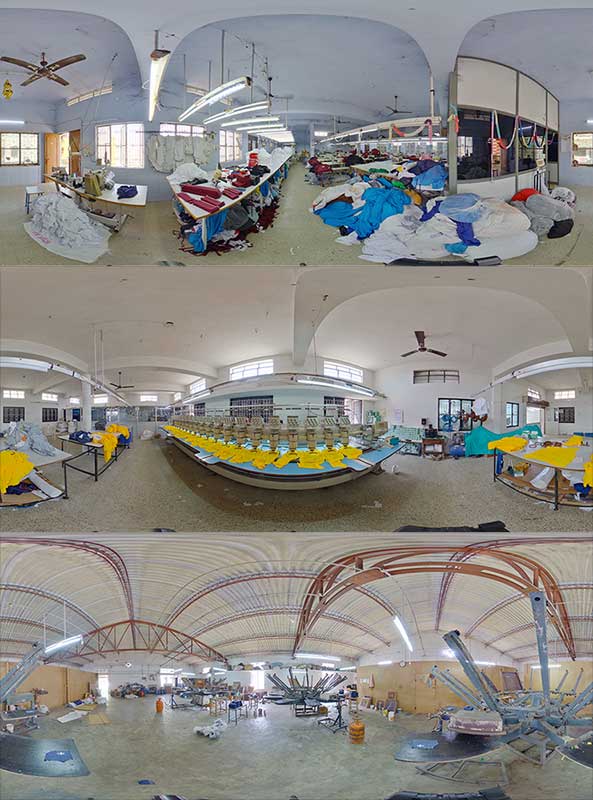 How do I know the designs are the right size and in the right place?
We resize the designs in proportion to the size of the top. The measurements you see on our online designer are the same whether you have chosen an XS top or a 3XL, which of course would mean if we stuck to those measurements, the designs would be too big on an XS and too small on a 3XL. We also sometimes adjust the positioning of the design to what most people want if we think it might have been accidentally positioned wrong, eg we centre designs that are slightly off centre. If you have specific size or location requirements we are totally happy to print them as you want them, but we would need to be notified of this by you putting a note on your order.