Premium & Quality

Promotional Merchandise
Polos Inc Concentrates On Promotional Merchandise To Complement Our Promotional Clothing Catalogue. The Feasibility Of Offshore Capability In China, Polos Inc Would Do Well With Bulk Orders At Highly Comparative Rates For The Following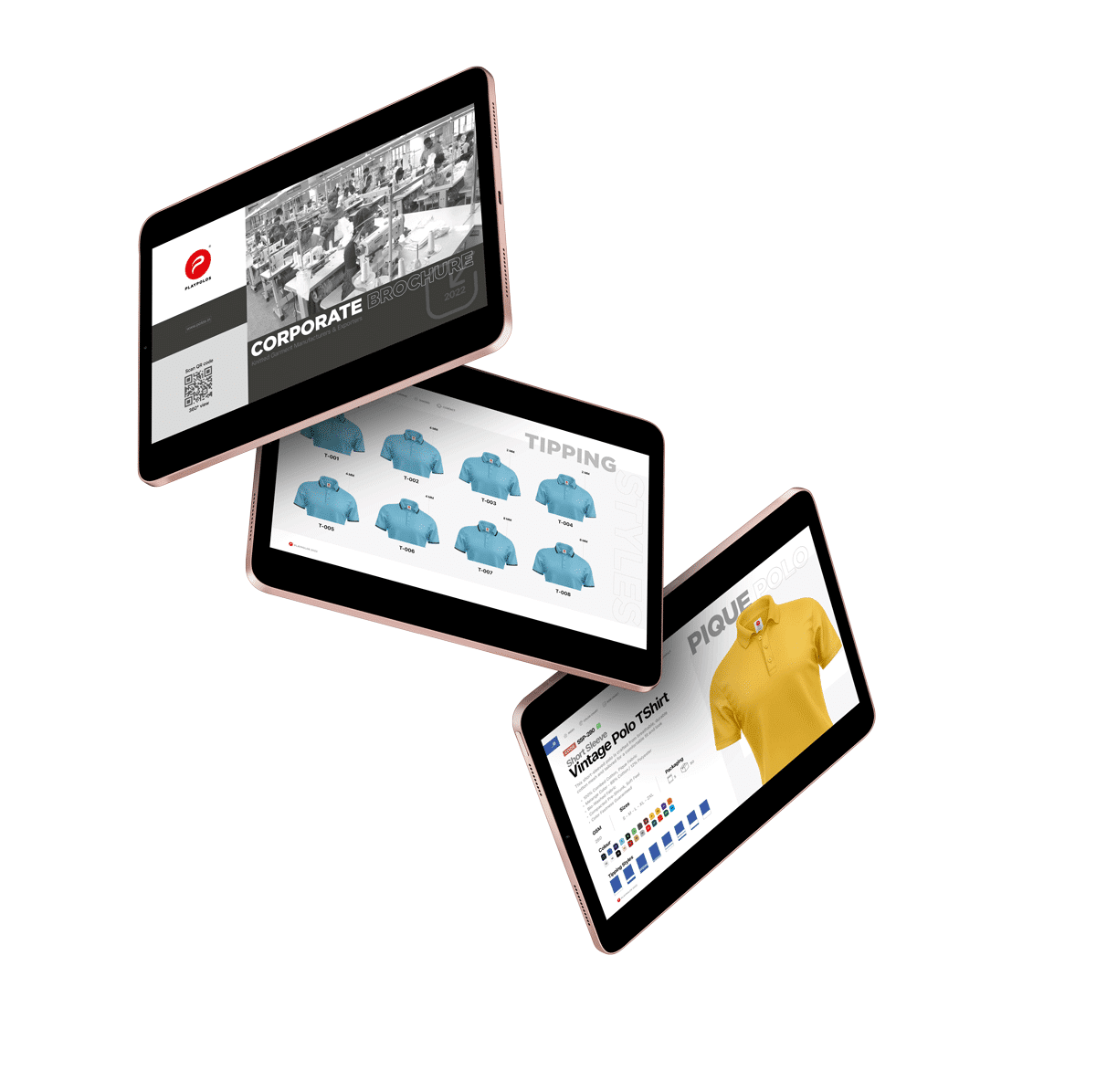 The element of design that is best at instantly communicating personality is color. Each shade, hue and tint evokes an emotion, acting as a shortcut for you to portray something about your brand at just a glance.
T-shirt designs have two sets of colors to keep in mind: the fabric color(s) and the print color(s). To make sure that these two complement each other, always use your fabric color as the background of your design ideas. (And also note that a colored canvas can have an impact on what inks look like, so make sure you talk to your printer about that!)
Because of the way t-shirt inks work, printing colors can get a little tricky. The least expensive way to print your design will be to approximate the colors. Just know that your "teal" might not match your printer's "teal."
Exact color matches are possible with Pantone (PMS) or custom blended CMYK inks—but they're more expensive. PMS uses predefined, exact ink tones that your printers can purchase. CMYK printing creates virtually any color by combining Cyan, Magenta, Yellow and Key (black) inks. Check with your printer to determine what's available.