Printing T Shirts -

T Shirt Dropshipping
Mastering in t-shirt printing, polos inc cater to produce 100 to 20,000 garments.
Two key points are accounted in
The management of the above two would result in customer dissatisfaction.
There are 2 categories of clients. One may expect economical, disposable, promotional t-shirts where the rock-bottom price is the key, while the others may be brand conscious high quality item. This guide may help you clarify your doubts and help and decide your needs. Else feel free to contact by phone or mails.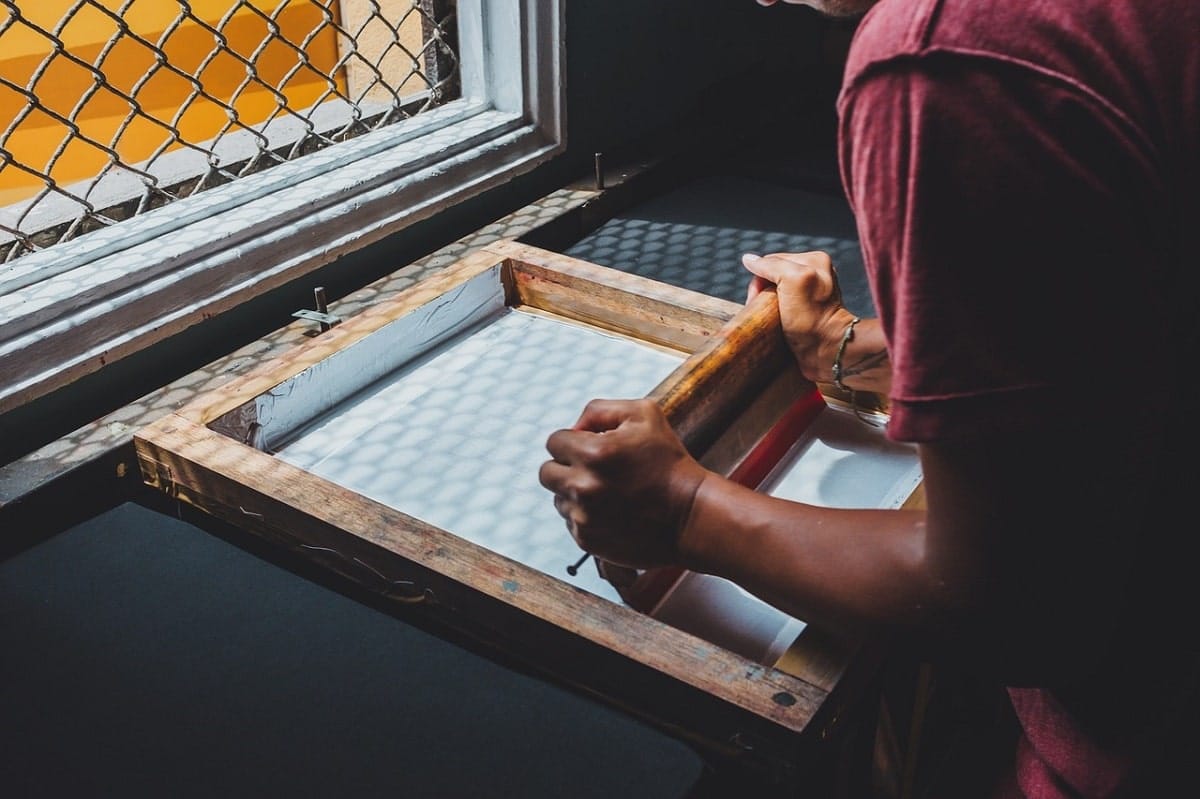 Know your printing options From us.
There are a lot of things to consider when you're looking for the best t-shirt printing method for you. Cost, appearance, production time, materials—they're all important. The more you know about each method, the easier it will be to decide which one is best for you.
This is the gold standard for t-shirt printing. Your printer makes original screens of your design (one for each color) so you can print in bulk
Pros: Reliable standard for printing. Affordable and high quality. Ideal for large orders over 20.
Another method of heated transfer, vinyl printing uses more durable vinyl instead of just ink.
Pros: Extremely durable and high quality. Ideal for when you want your design to stand out (literally).
Cons: Additional colors cost more, so complicated designs get expensive. Not great for large orders.
Direct-to-garment (or print-on-demand)
A newer option, DTG printing uses the freedom of inkjet printing, but prints directly on fabric.
Pros: Highly customizable designs with maximum detail and extensive color choices.
Cons: Use for small batches or perhaps a single sample. The more you're printing, the less viable it becomes. Doesn't work well on dark-colored garments.
Take a look at our guide to t-shirt printing for more information.