Felt, Velcro and

Custom Embroideries
Corporate T-Shirts not only bring out a sense of pride. Amongst workers and customers. But also foster a feeling of loyalty among them. We are the bestCorporate T shirt Manufacturers in india.
Polos Inc suggests extremely good quality textiles like wool and cotton. For special corporate T-Shirt edition made up of wrinkle free. Light and top quality cotton to those with your company's logo. Basically, manufactured for every purpose keeping in mind corporate requirements.
Our T-Shirt range stocks corporate sportswear; sweat shirts, casual TShirts and many more varieties. Offering a trendy outlook to the younger generation in the workforce.
Made In Tirupur. Polos Inc stands for innovation. Excellent quality, dedicated resources, and timely delivery. So go ahead, lift team spirit, make them push harder! Corporate Personalized T-Shirts. .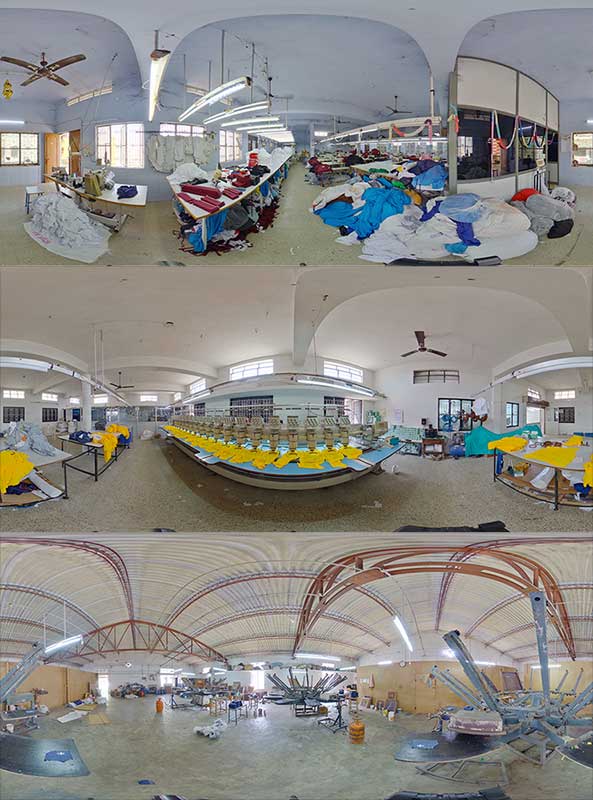 How do I know the designs are the right size and in the right place?
We resize the designs in proportion to the size of the top. The measurements you see on our online designer are the same whether you have chosen an XS top or a 3XL, which of course would mean if we stuck to those measurements, the designs would be too big on an XS and too small on a 3XL. We also sometimes adjust the positioning of the design to what most people want if we think it might have been accidentally positioned wrong, eg we centre designs that are slightly off centre. If you have specific size or location requirements we are totally happy to print them as you want them, but we would need to be notified of this by you putting a note on your order.